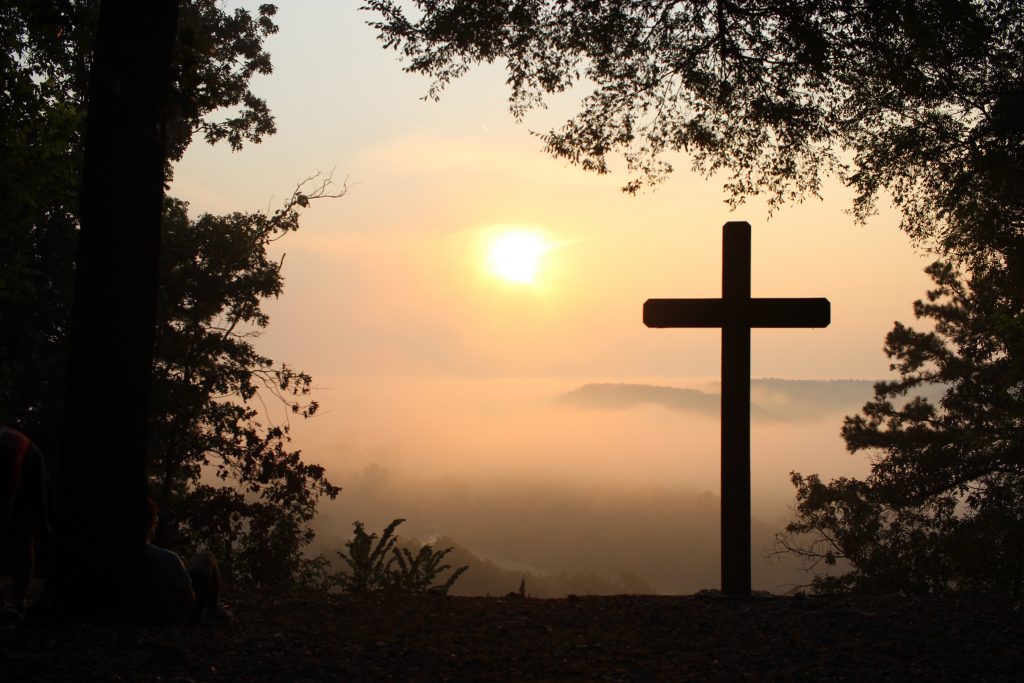 At the cross is where I need to be,
Here can I clearly see,
True love as it was destined to be.
The blood shed, now sets me free,
My sins washed away as I believe.
My blinded eyes can now see,
It was DIVINE HOPE which hung on the tree.
Lies no longer cripple me,
For I now walk in liberty.
My deaf ears can now hear,
The truth that conquers all my fears.
My mind renewed speaks of love,
Which comes from the Father's heart above.
The pain endured on the cross,
Empowers me to reach the lost.
Telling all, the price has been paid,
As in the grave His body was laid.
Love conquered death on that day,
In victory He rose and lives today.
At the cross is where I need to be,
It is here, I embrace the hope of my destiny.
-Lucy Ann
Be sure to "Join the Team" so we can stay connected!