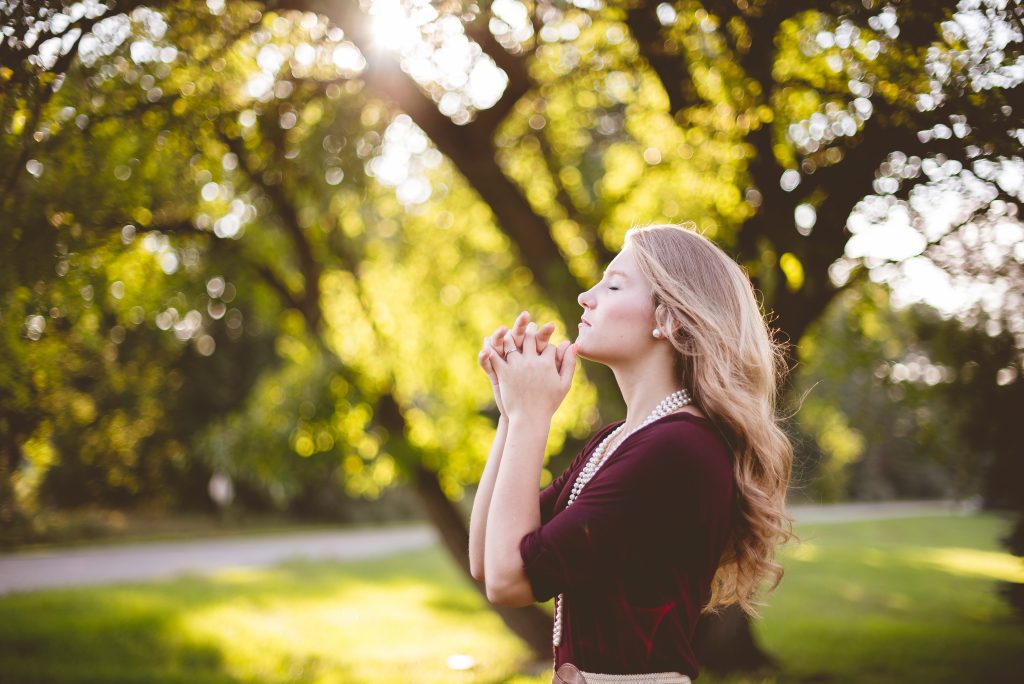 The 911 call has been made…the cries for help are loud and hissing like a snake in the wild. Charlottesville VA, a small community of 48,210 people spanning a total area of 10.3 square miles (27 km) will forever be known in the hearts of people around the globe. Hatred has a way of spreading its poisonous venom. Like most venomous snake bites, the poison is deadly unless treated properly. Over the past several days, conversation after conversation, news reports after news reports are all brimming with "TALK"  of what should be done next, and who is to blame. It's time for "ACTION". Such a vicious bite needs immediate attention.
This outrageous behavior demands a response… will you respond?
Many are looking to the government, the media, the president, or the police for answers. While these institutions have their place in helping to bring reform to a community/nation, what we need is TRANSFORMATION.  Heart altering, life changing, transformation.
All  responses to action are not equal. It is time for miracle working power to be released in our communities.
If you are a Christ follower, you have the power within to cause change! Jesus told His followers that He was leaving them with the same power and authority that was given to Him. (John 14:12). Need I remind you… when Jesus arrived on the scene  transformation happened. Hearts and lives were visibly changed.
Sustainable change is possible. We have the answers for those who are feeling hopeless, we no longer have time to quietly sit in the comfort of our church pews while the world around us is dialing 911 and crying out for help.
I am not trying to convince anyone that this power exist, there is no time for that! I am speaking to those who  are already aware of the life transforming power of God that is within them, and the authority they have to use it against evil.
The root of the problem is SIN…outright EVIL...trampling upon innocent people, determined to destroy every inch of progress we have made throughout History. Jesus died that the captives would be set free. Men and women over the years have fought and given their lives  to protect the very freedoms which are being abused today.  We will not give in to vicious attacks, we are able to mount up any army of spiritual warriors who know how to FIGHT!!!
What does this fight look like? It is a spiritual battle which needs to be fought with spiritual weapons. God's word is alive, active, greater than any two edged sword  (Hebrews 4:12). It needs to be used in battle. Prayer is key to overcoming the forces of evil. God promises; if His people would pray, He would hear our prayers and heal our land. Praise has always preceded victory. The great walls of Jericho fell by the power of our great God, not the strength of any man or group of people (Joshua 6:20).
As you are reading this: If your spirit is being stirred…you are being called to action! If not,  that's okay.  I'm speaking to those who understand the same power that parted the Red Sea is still at work in the world today! We have the authority to use the most powerful name in the world. The name above all names, the name to which all authority MUST submit…the name of JESUS!
How can you respond to the 911 call:  Be a first responder!
Pray: individually and in groups.  You do not have to wait for your Pastor to call a prayer meeting…YOU call a prayer meeting and start praying. Pray for:
Hearts of hatred to be opened to God's love

(

Matthew 12:

35

) 
Godly wisdom for our leaders

(

1Timothy 2:1-2

 

)
Repent for the sins of our nation

(

Acts 8:23-23

)
Ask for God's mercy

(

Hebrews 4:16

)
 

Pray in the Spiri

t: Use the power of the Spirit to intercede for you.  (

Romans 8:26

)
Take your prayers outdoors

. Walk your neighborhoods and communities.
Praise/Worship: Praise and worship is the battle cry of  victory.
Use your instruments to bring praise to God. Organize a worship time at your house, or campus, or public venue. Invite friends, co-workers, and  neighbors to bring instruments, or merely bring  their voices. Raise hands and give shouts of praise.
Quote Scriptures: God's word will not return void. It will accomplish what it is set forth to do (Isaiah 55:11)
Call things that be not as though they were (Romans 4:17

)

You have authority to change the atmosphere in your community by speaking God's word. Rather than 'talking' about the circumstances. Speak God's word over the circumstances.
Finally:  Ask God what YOUR response should be. Little or big, every amount of spiritual battle is HUGE in the hands of our powerful God.
The cries for help are everywhere. The events at Charlottesville VA are repercussions of sin! Sin always hurts innocent people, The enemy comes to steal kill and destroy, but Jesus has given us AUTHORITY over the powers of the evil one!
Bombard Heaven with your prayers and praise. Begin a 'Spiritual Protest" against the evil forces in wicked places.  A protest everyone can take part in right from their own homes. A protest that will call  the power of heaven to fall and transform hearts, ultimately transforming communities.  Never underestimate the power of God at work in you and through you…
Don't wait…Be A First Responder!
-Lucy Ann
Foundational Bible Verse For Battle:
Ephesians 6:12 For our struggle is not against flesh and blood, but against the rulers, against the authorities, against the powers of this dark world and against the spiritual forces of evil in the heavenly realms .
2Corinthians 10:3-4 For though we live in the flesh, we do not wage war according to the flesh. The weapons of our warfare are not the weapons of the world. Instead, they have divine power to demolish strongholds.
Be sure to "Join the Team" so we can stay connected!