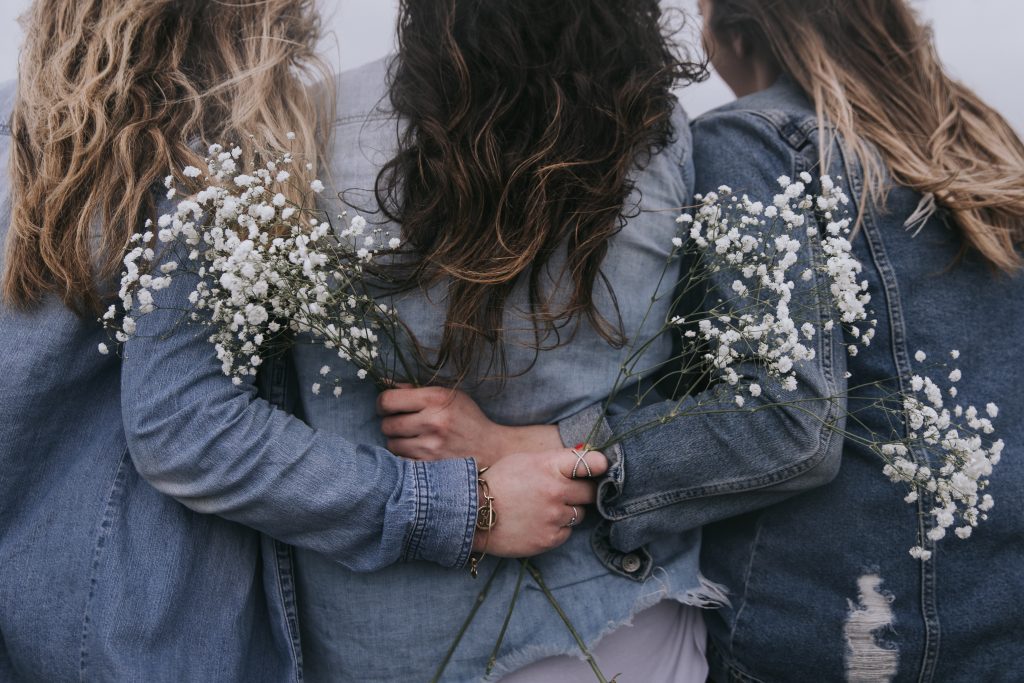 Valentine's day is almost here and 'LOVE ' is in the air… Or is it?  What exactly is this thing called 'love' that  has everyone in hot pursuit? The world has distorted and commercialized love to such a degree it is almost unrecognizable. We need A Love Revolution!
Love can't be bought. It doesn't come wrapped in a box, or eloquently spoken through words on a card.  It isn't found in magazine pictures, or on the big movie screens, and love doesn't need to be earned! Authentic love is a gift, a gift that merely needs to be received.
We can ALL experience a love which is pure, honest and unconditional. A love which operates on a system far beyond earthly understanding. It's a love that can never be destroyed, it will never abandon, it will never reject.  It's a love that will outshine any other form of love you have ever imagined or experienced.
This trustworthy love will rock your world! A love that will keep you longing for more of its splendor.
A love that holds you close in the toughest hours and delights with you in glorious moments. A love that expels loneliness, shame, guilt, fear, and unworthiness. It is a love that shines in any darkness; its light can not be diminished.
This love is ever present, it flows with power that is impossible to stop. It is timeless, even death cannot separate you from this love. It is all satisfying, and will right every wrong. It stands strong in the face of adversity.  Continue Reading