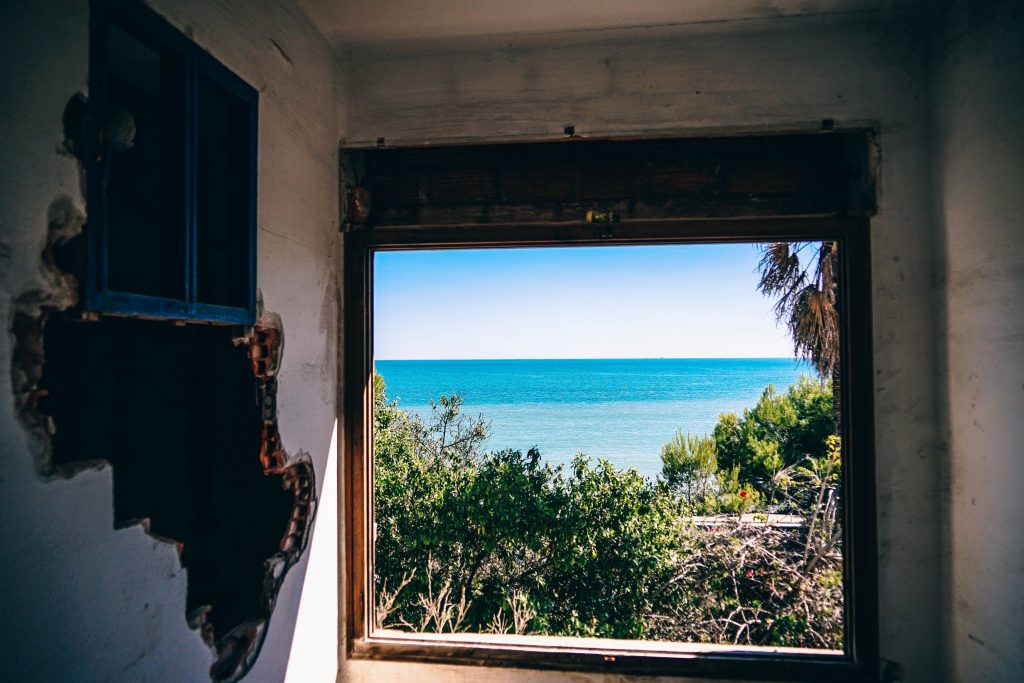 Uncovering your purpose in your everyday life is a process, it takes work and it takes reflection.  It is in the reflection that we gain a new perspective on our lives and clarity of direction. Last week we talked about the silent killer known as 'heartbreak'. The email response from this post was overwhelming. Consequently, I realized there is a need to unpack this topic a bit further. This is what I call a Deep Dive.
Deep Dives are often necessary when there is an area of pain which is simply too tender for someone to uncover alone, or buried so deep additional manpower is necessary. This is why God places us in community. In sharing our hope, experiences and expertise we help one another overcome.
In this post I am going to share with you an exercise which I use in my coaching practice. In working through this exercise you will learn how to open your heart and invite God into your pain. You will also learn the importance of 'sitting' with your pain, rather than stuffing your pain and ignoring it. Exploring how you feel and why you feel the way you do is a necessary part of the healing process.
I suggest you read through this exercise, then set aside time to actually work the process. Schedule some personal quiet time, perhaps go to a place which allows you to clear your mind and be still. For me, whenever I do this type of personal reflection, I almost always find a spot on by the water, away from others, where I can focus. You will also need a pen, pencil, lots of paper and a red pen. I can speak first hand, the process I am about to share with you will work if you see it through. Continue Reading