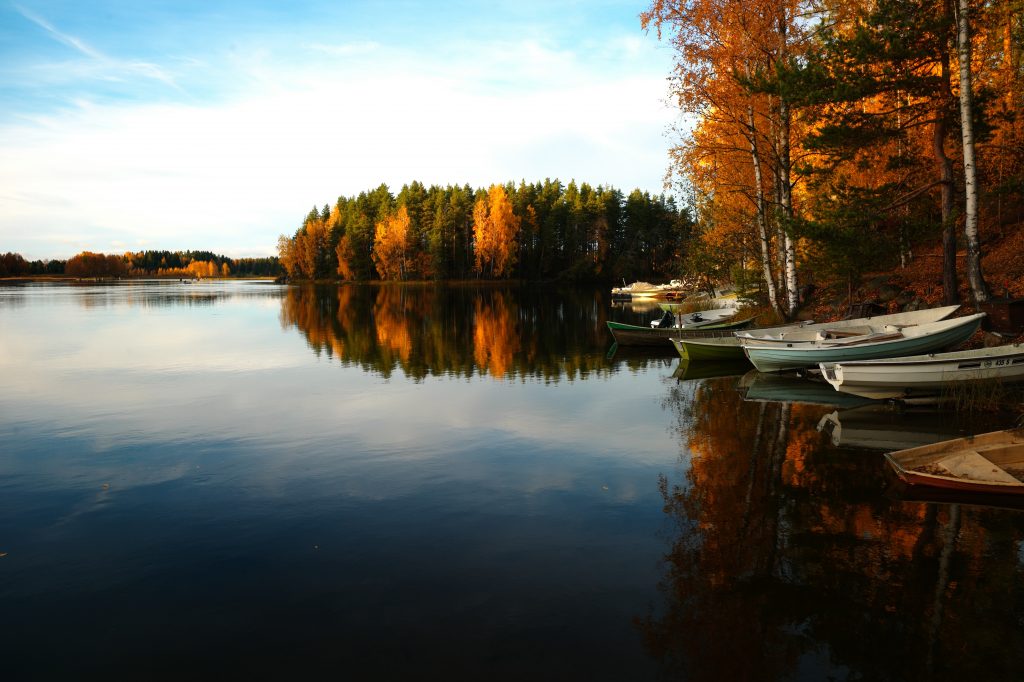 The holiday season is in full bloom. In the United States we will be celebrating Thanksgiving this week. I have intentionally taken time to make a gratitude list. With the busyness of life and all the craziness in the world, it is often easy to overlook our many blessings. Blessings come in different shapes and sizes, and comes packaged in ways we would never have imagined. Whether you are celebrating Thanksgiving or not, giving thanks brings joy to the heart and honors God. Give thanks in all things (1 Thessalonians 5:18). On the top of my gratitude list in UNCONDITIONAL LOVE.
Unconditional love is that which comes with no expectations and is not dependent upon  behavior.  This love never ceases. It gives without expecting anything in return, and it remains a constant, even in a world which is constantly changing.
In our humanness we often fall short of loving others to this degree. My relationship with God has taught me, above all else HE loves me unconditionally. And He loves you unconditionally as well. For this fact alone…I give thanks! What about you? Are you aware of how very much God loves you?
God's love for you is not dependent upon your response to His love. There is nothing you can do that will alter the measure to which God loves you. HIS love is steadfast towards you. Continue Reading