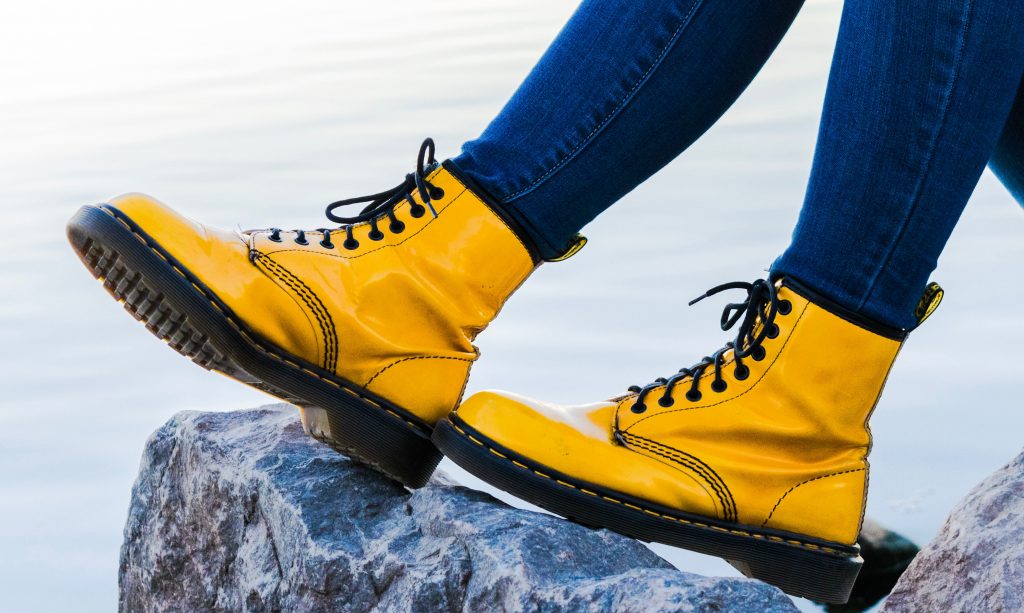 Bright, Bold, Beautiful, that's who you were designed to be. You were created to be an individual who knows their value, understands their purpose and who is not shy about broadcasting it to the world. Being willing to stand out and be yourself in a crowd takes courage. Unfortunately, most people shy away from doing so. Consequently, we live in a world surrounded by false impressions and powerlessness . True authenticity is Bright, Bold, and Beautiful!
Being your unique self is special. Each integral part of your being, hand crafted by God, and presented to the world as an 'original', is something to cherish. Original paintings are far more valuable than those which are massed produced. Embrace your differences and showcase your individuality. You have something to offer the world that no one else can duplicate.  
You are most stable when you are being true to your inner self.  You are powerful when you stand on the solid foundation of who God created you to be, while listening to the inner voice deep within for guidance and direction. You can tread on territory that would frighten most anyone else, and conquer heights above the reach of others, simply by being true to yourself. Great things happen when great people, like yourself, chose to live and create in their own element. You look different, you sound different, and you think differently, for a purpose.
The world is desperate for change. Will you become an agent of change? Will you illuminate the world around you by being Bright, Bold, and Beautiful? Your brightness can light the path for someone who has lost their way. Your Boldness can be the voice for those who have no voice. Your tender Beauty can bring healing to a broken heart. There is power in authenticity!
Take a long look in the mirror and see yourself as the Bright, Bold, and Beautiful person you are. Have a talk with yourself and remind yourself that you are irreplaceable and valuable. Then step into your everyday life with confidence, being assured of your purpose as an instrument of positive change in the world. Your sphere of influence does not have to be large to be effective. Touching one life makes a huge impact.
Uncovering purpose in your everyday life will require you to stand out in the crowd. In doing so you will bring attention to your creative design, which ultimately brings glory to God
You were designed to be Bright, Bold and Beautiful.
-Lucy Ann
Challenge Question:
What action steps will you take to insure you are not hiding, but rather standing out in the crowd to showcase your brilliance?