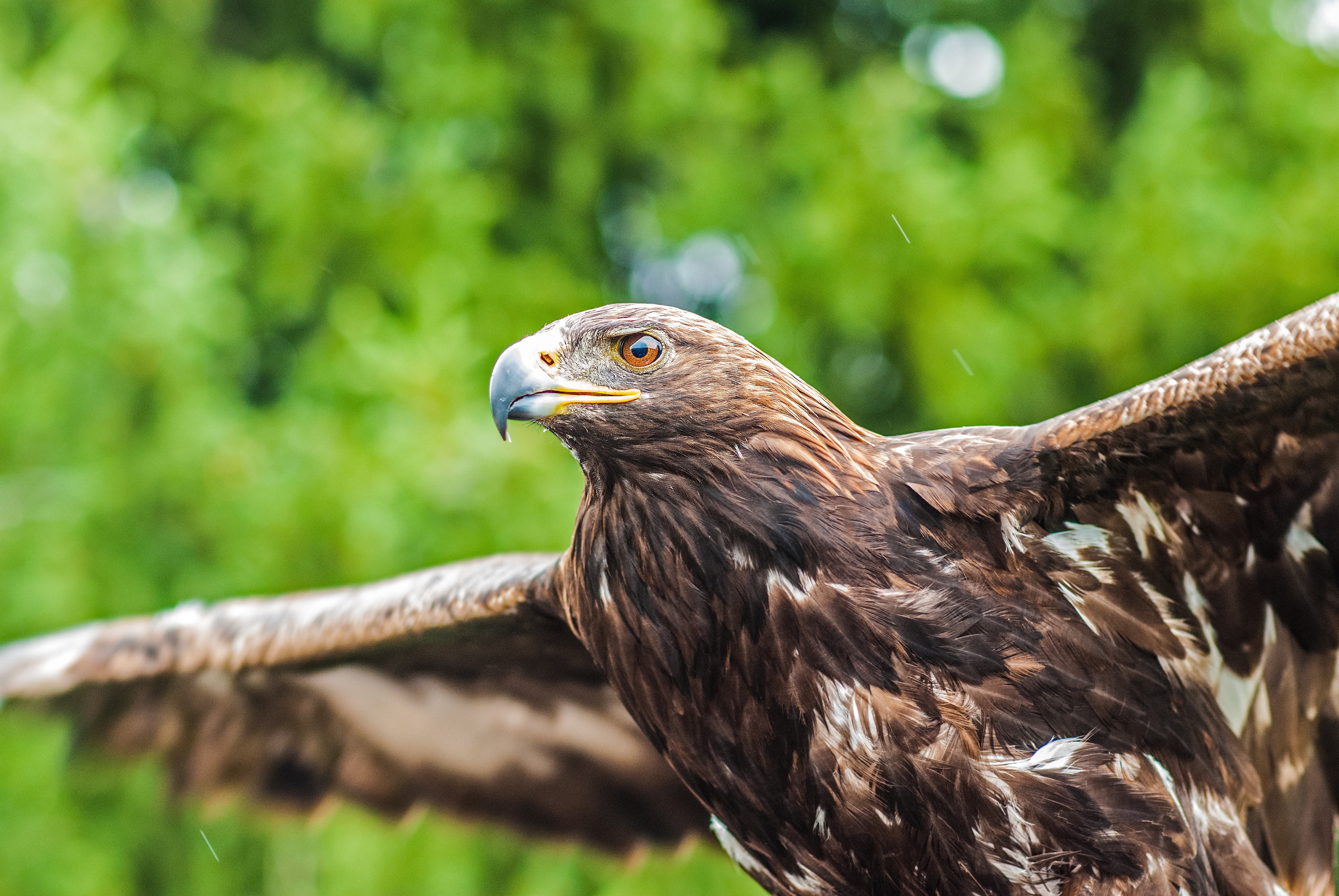 Have you ever had a moment when you were excited and fearful at the same time? Well today, this explains how I am feeling. I have been preparing this website for quite some time, I have done my due diligence, yet there seems to be so much which is simply, well…UNKNOWN! Yet, I know…
It's Time To LAUNCH!
The very moment when you know you are taking a leap of faith and you simply decided to trust God's timing. Can anyone relate?
For those of you who know me, you have heard me say.  'If your dream isn't big enough to scare you, it's not big enough!"  I admit, I dream big, so I am well familiar with this unsettling feeling within the core of my being just before the 'launch' of something new.
Early in my career as a pilot, I wanted the opportunity to fly through New York City airspace. This airspace is one of the most challenging environments to navigate, especially flying solo. (Only one pilot in the flight deck).
I clearly remember when the opportunity presented itself. One of my clients asked me to transport his plane from the West Coast of Florida to his summer home in the North East. Such a trip would take me straight through NYC airspace. Excited was an understatement, then the reality hit and the fear set in…entering the unknown! (Much like today's launch.)
I took a step of faith on that day, and to this very moment, that particular trip remains one of the most memorable of my career.
I know God has a plan and purpose for this website and He has a plan and purpose for you reading this today!
So I am stepping out…I have launched and I am excited about this trip!
I am looking forward to seeing lives being transformed as people are encouraged, inspired, motivated and challenged to uncover their purpose, and live life passionately for God's Glory.
For those who are reading this today, and the many  'team members' who will be joining us in the future… this website exist for YOU!
If you have not read the other blog posts, take a moment to click on the 'recent posts' in the sidebar, and take a look. Be sure to leave a reply, let's get a discussion going.
Someone needs to start the conversation, why not YOU! We all grow when we share our thoughts with one another.
Leave a reply below. Say hello, let me know how you found the site or who referred you here, I would love to hear from you. Use the contact page and share with me your thoughts.
Thanks for giving me the honor of coming into your world to encourage, inspire, motivate and equip you to Uncover Purpose In Your Everyday Life.
Be sure to share the website link with those you know, spread the word and let's build a strong team together.
It is possible to Uncover Purpose in Everyday Life.
-Lucy Ann