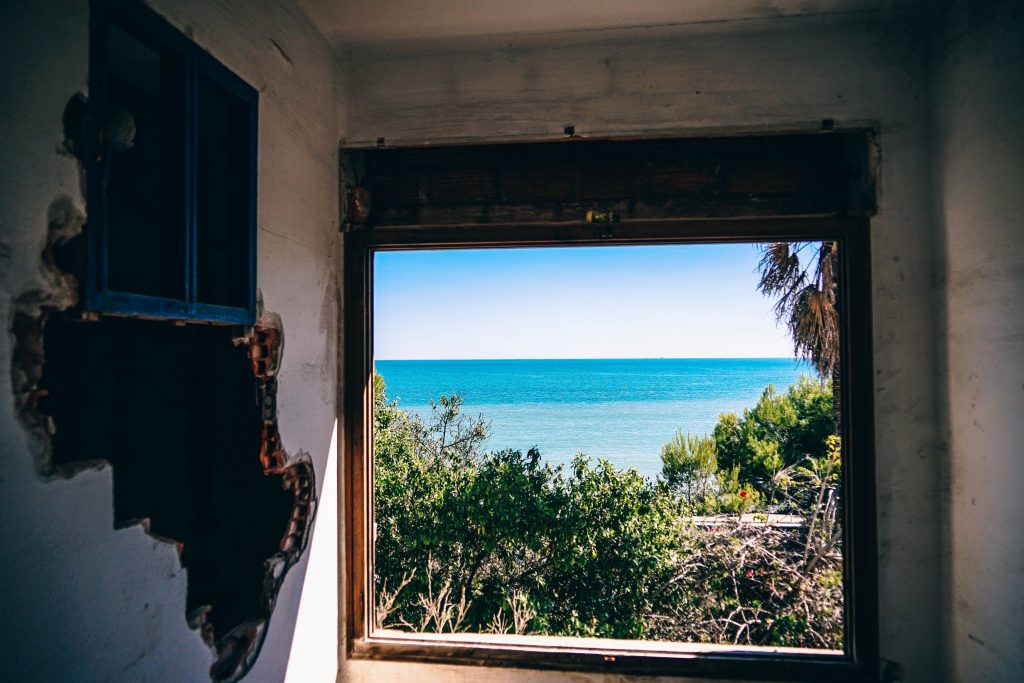 Uncovering your purpose in your everyday life is a process, it takes work and it takes reflection.  It is in the reflection that we gain a new perspective on our lives and clarity of direction. Last week we talked about the silent killer known as 'heartbreak'. The email response from this post was overwhelming. Consequently, I realized there is a need to unpack this topic a bit further. This is what I call a Deep Dive.
Deep Dives are often necessary when there is an area of pain which is simply too tender for someone to uncover alone, or buried so deep additional manpower is necessary. This is why God places us in community. In sharing our hope, experiences and expertise we help one another overcome.
In this post I am going to share with you an exercise which I use in my coaching practice. In working through this exercise you will learn how to open your heart and invite God into your pain. You will also learn the importance of 'sitting' with your pain, rather than stuffing your pain and ignoring it. Exploring how you feel and why you feel the way you do is a necessary part of the healing process.
I suggest you read through this exercise, then set aside time to actually work the process. Schedule some personal quiet time, perhaps go to a place which allows you to clear your mind and be still. For me, whenever I do this type of personal reflection, I almost always find a spot on by the water, away from others, where I can focus. You will also need a pen, pencil, lots of paper and a red pen. I can speak first hand, the process I am about to share with you will work if you see it through.
Here is your assignment: Set some time aside away from distractions and be honest with yourself. There is no right or wrong.
Tell God how you are hurting.

Be specific.  Write it down.  (Just as you would describe physical pain to a doctor).  If you think it, Write it. You can not ignore that you are in pain, but you can get a new perspective about your pain. God is the great physician, He will understand your areas of pain.
EXAMPLE:
~ I am sad every time I see couples holding hands.
~ I get angry every time I think about how things should have been.
~ I am troubled every time I think about my future
     2.Write down (in pencil) what you now tell yourself because of this pain. (These are called limiting beliefs). (Leave 3 lines between thoughts).
EXAMPLE:
~ I will never be married.
~ I will never forgive______(fill in the blank).
~ My life will never be what I hoped it would be.
     3. Write down (in pencil) what you now think about God. How has this pain impacted your relationship with God? (These are limiting beliefs about God).
Example:
~God has abandoned me.
~God is angry at me.
~I could never trust God.
     4. Go back and read what you have written.
* This will be difficult, that's okay. You may cry or get angry, that's okay. It's part of the process. If you need to take a break, do so. Just come back. Don't quit. Don't procrastinate.
     5. Ask God to tell you the truth about each limiting belief you wrote down. God loves to be in dialogue with you. BE still and listen with your heart to what He is saying to you. Write down in RED pen what you hear (write this in the blanks you left on your paper). Don't question it, just write it down.
Example:
~ I have a great plan for your future.
~You are loved.
~You are forgiven.
~ I will never leave you or forsake you.
If you have never been told you can hear from God, this may seem odd to you. Do it anyway! God does speak, you can hear his voice.  I am not speaking about an audible voice, rather it will be a prompting deep within your being, you will know it is not your own thoughts.
After you hear from God, go back and erase what you wrote in pencil. You are now left with the TRUTH about yourself and God.
   *This truth will bring you peace as you see yourself and God through His love, grace and mercy.
Continue to read these truths every day.

Eventually, your mind will automatically default to the truth instead of believing the lie.  Give yourself time to heal. It will happen, be patient. Cooperate with God. He will lead, guide and direct you straight into your healing.
At this time be sure to extend yourself some grace. Transformation is a process which takes time. Be patient with yourself. There is nothing you have been through that can keep you from God's love.  His love will heal your broken heart and propel you into your purpose everyday!
Be sure to date these pages. Overtime, go back and read what you have written about how you were hurting and be amazed at the transformation in your heart. What use to cause you pain, now is merely a scar, not a reminder of your past hurts, but  a constant reminder of God's love and healing power at work in your life. That's  why I had you write the beginning of this exercise in pen. We can't erase the past but we can gain a new perspective.
If you can not get through this exercise in one sitting, that's fine. Take your time, just commit to doing the work.
-Lucy Ann
Challenge Question:
Are you ready to do the work necessary to be set free from the pain which is limiting you?
Often there are times when we need someone to walk with us as we journey the tough paths of life. If this is you, consider signing up for one of my coaching packages. I would consider it an honor to work with you. You can contact me at: http://www.lucyanncq.com/coaching/   For a limited time only…Mention this post and receive a $200.00 discount.
Be sure to "Join the Team" so we can stay connected!