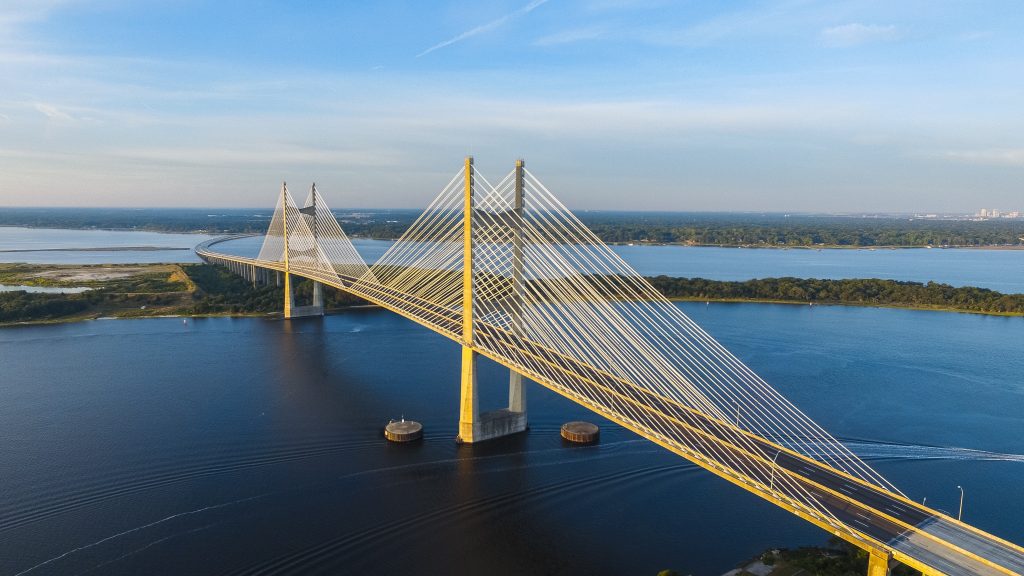 Continuing to do the same thing over and over again and expecting different results is preposterous! In my coaching practice I have noted a common discouragement among many individuals. It is often expressed as a feeling of being trapped in a routine that is not bringing them any closer to their desired destination. Finding themselves in a rut, not able to uncover purpose in their everyday life, and not seeing a way of escape.  If you would say "This is Me"!  Let me encourage you! It is paramount that you make changes NOW!  All the answers you need on how to do this are already within you! It is YOU who must aim your radar 'within' so you can tap into your God-given potential.  The potential within you is directly connected to your purpose! You are not lacking potential you are lacking Self Mastery!
 Self Mastery is the ability to make lasting, positive changes in your daily routine in order to position yourself for accomplishment.  Most people pay little attention to this concept,  yet it is fundamental to uncovering purpose in your everyday life. No matter what your goals are, personally, professionally, relationally or spiritually, without self mastery you will not succeed.  
Self Mastery will take discipline and sacrifice. Just how badly do you want to achieve those things which you deem a priority in your life?  Perhaps it is a healthy lifestyle, a more fulfilling marriage, better relationships with your children, family or friends, a promotion at work, or any other desire you may have. Your priorities deserve your attention! It is your responsibility to discover what it is that fuels the passion within you! Oh that passion is there…you just need to dig through the rubble, which has accumulated over time and you will find it. Don't allow 'life' to get in the way of your passion. Don't waste your time trying to be someone you are not! Be good at being YOU! You are valuable and you are irreplaceable. (For more insight on recognizing your potential see this previously posted article: lucyanncq.com/i-spy-something-special-in-you-can-you-see-it/ .
I have found over time, people with good intentions often stop short of the finish line.This is sad on many accounts! First and foremost, because everyone is endowed by God for greatness. Do you believe this? You most certainly can uncover purpose in your everyday life if you are willing to put in the effort and do the work.  It doesn't matter your age, social status, or the country you live in, the determining factor is a willingness to become a student of self mastery. Resolve to make lasting, positive changes in your daily routine in order to be the best version of YOU possible.
Did you know you can become eminently skilled  at being YOU?  Most people spend way too much time trying to be someone or something which totally contradicts their natural inclinations, consequently finding themselves on the road of frustration and feeling unfulfilled. Decide today this is NOT going to be YOU!
There are several reasons why people do not succeed at self Mastery, we will discuss what I consider to be the top three.  All of these are self defeating tendencies which can be overcome!
1. Negative Thinking… "I'm not  good enough"
Believing this Lie has caused many talents to be buried in the sand never to be resurrected. This is a huge mistake!  You are enough! Yes, even with all your imperfections! God can take what little you have and multiple it, if you cheerfully give it to him. After all, He fed over 5000 people with a young boys lunch, consisting of only five loaves of bread and two fish (Matthew 14:16-21). What might He do with what you are holding? What talents do you have in your hands right now? Ask God how you can begin using what you have right now, and watch Him do something amazing in your life. You will be surprised how God will increase what you give to be a blessing to others.

2. Fear
Most people do not succeed at self mastery because they are fearful! Fear of failure has kept many people in the bondage of mediocrity. Fearful to give 100% because 'what if it does not produce the desired outcome'?  I would counter that argument with this statement… 'what if it did'.  God's plans for you will exceed any expectation you hold out for yourself. (1 Corinthians 2:9).  If you are a Big Dreamer…God's plans for you are even greater! So why not go for it?
3. Regret
Using the lens of your past to view your future is counterproductive. It will cloud your vision and render you unable to take the necessary risks to explore the depths of your potential. The past does not dictate your future. Accept God's forgiveness and His grace, then press on. If God is able to forgive and forget (Psalms 103:12), then so should you. Failure is part of growing pains. Growth is painful at times. Glean insight from your mistakes, invest in your weakness, lean on your strengths, and trust God with everything in between!
In just a few weeks I will be celebrating my one year anniversary of launching my website, including this blog. A year ago, I was inundated with all the insecurities I mentioned above. The enemy tried to discourage me with stinking thinking, fear and regret, in an attempt to keep me from 'launching'. Regardless of these attacks, I decided to make lasting, positive changes in my daily routine in order to position myself for accomplishment.  For a better perspective on this, see my previous post lucyanncq.com/its-time-to-launch/.  
Through discipline, sacrifice, and persistence, I turned over what I had in my hands (my time and talents), to God.  He then multiplied my sphere of influence to encourage and inspire people to whom I could never have otherwise reached.  Here I sit just just two weeks shy of a year, and I am in awe of what God has done.
Purpose to pay attention to the art of Self Mastery. Be determined to be the best YOU possible, give 100% of YOU back to God and watch miracles happen in and through you!
-Lucy Ann
Challenge question:
Will you dedicate yourself to mastering the potential within you to yield the purpose designed for you?
Be sure to "Join the Team" so we can stay connected!