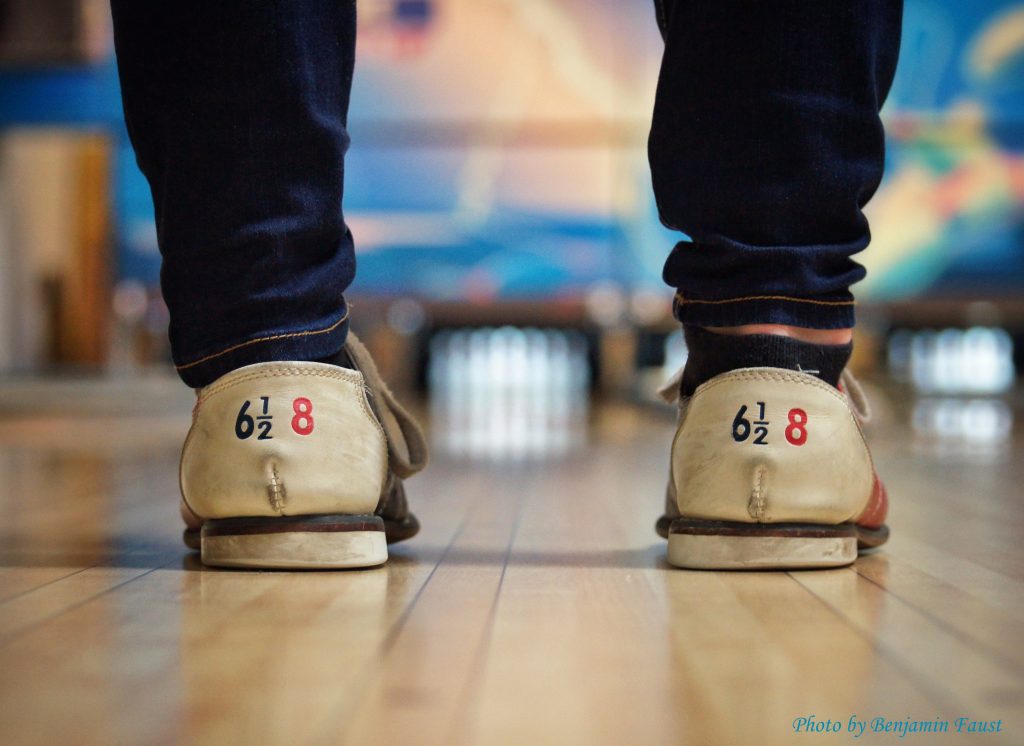 As a little girl, I recall my dad telling me a story about his first job. He shared how, as a youngster, he would go to the bowling alley everyday to work. Back then the bowling pins were reset by hand, (my dad is now in his 80's).  He would remain behind the alleys, as each bowler would strike the pins, his job was to reset them. He would run from alley to alley doing this all night long.  WOW! Can you imagine? Thankfully, by the time I discovered bowling, technology had progressed and the RESET BUTTON was invented. The button was magical. If things didn't align just right…RESET and move on!  There is power in the RESET… in bowling, and in LIFE.
Whether you realize it or not, you have an internal RESET SYSTEM hardwired into the core of your being! It is hardwired in your mind. Everyday we have choices. Whether we are aware of it or not, the thoughts we entertain, and often meditate on, we do so by choice! If we see ourselves as a failure, unworthy, unlovable, or incapable, we do so by choice. Or we can think upon things which are uplifting and powerful (Philippians 4:8).  At any time, you have the power to hit reset. You and I can reset our thoughts whenever we decide and as often as we need to.
Negative self talk equates to thoughts which are misaligned and need to be RESET.
Learning to hit reset was a game changer for me, and it can be for you too! Some of the thoughts which run through our minds are nothing more than distractions, leading us on a detour away  from our purpose.  Consequently, on this route,  we pick up notions which do not service us well. Perceptions such as, shame, guilt, unforgiveness, disappointment, and rejection. All these thoughts, and the feelings associated with them, become a heavy weight, making it difficult to move forward.  
The reset can become your best friend. In a moment you can shift your thoughts knocking down those which are not edifying (2Corinthians 10:5).
Reset, simply means starting over each day, each hour, or each minute if necessary, with a new mindset. There was a season in my life when I was struggling to get rid of the baggage I picked up on the detour route called divorce. Some days I had to hit reset almost every minute. When those thoughts (bowling pins), labeled unworthiness, guilt or shame, refused to fall, I consciously hit reset. This became a reminder, first and foremost, that I was in control of my thoughts. There is power in the reset.
What about you? Is it time for you to HIT RESET? Is it time for you to be set free from the thoughts, or behaviors which are continually leading you away from the life you desire? The reset button is available to you at anytime. It is up to you to make the decision to use it for yourself. God is a God of second chances. It is clear to see throughout the bible, account after account, of people who have 'failed' in so many ways, yet God restored them. Reset leads to restoration!
It may seem uncomfortable at first, but I can testify, the more you hit reset the more it will become your best friend (I actually did it today). Just visualize this. There is a long bowling lane set before you (the path of life) it is leading you towards your divine purpose. At the end of what you can see (because there is always more than what you can see), there are bowling pins blocking the path. Go ahead, label the pins for yourself. For me they were, disappointment, confusion, sadness, rejection, guilt and shame. Whenever I looked down the road of life, they were standing in my way, blocking where I wanted to go. Until, one day I said enough!
No longer would I choose to carry the weight of that baggage. I Chose to HIT RESET, knocking down those thoughts and behaviors which were keeping me from seeing the hope of a bright future, and I began to focus on the things which I know to be true and worthy of my attention. I couldn't change the past but I could reframe how I thought about it, and so can you.  When I did so, the alley (road to my future), was clear to see.
Your past only need be a reminder of God's faithfulness in your life, not a roadblock to your future (Isaiah 43:19). The fact you are still breathing means you have purpose and you are an overcomer.  What was meant to destroy you can now be the fuel you use to propel you forward.
My desire is to assist you in uncovering purpose in your everyday life. Perhaps for today, this means realizing you have the power to HIT REST!
-Lucy Ann
Challenge Question:
Is it time for you to HIT RESET? If so, share with us in what areas. Remember, you are not alone, others are being plagued by the same challenges. Together we are stronger. Leave your comment below, let's work together to help strengthen one another.
Be sure to "Join the Team" so we can stay connected!