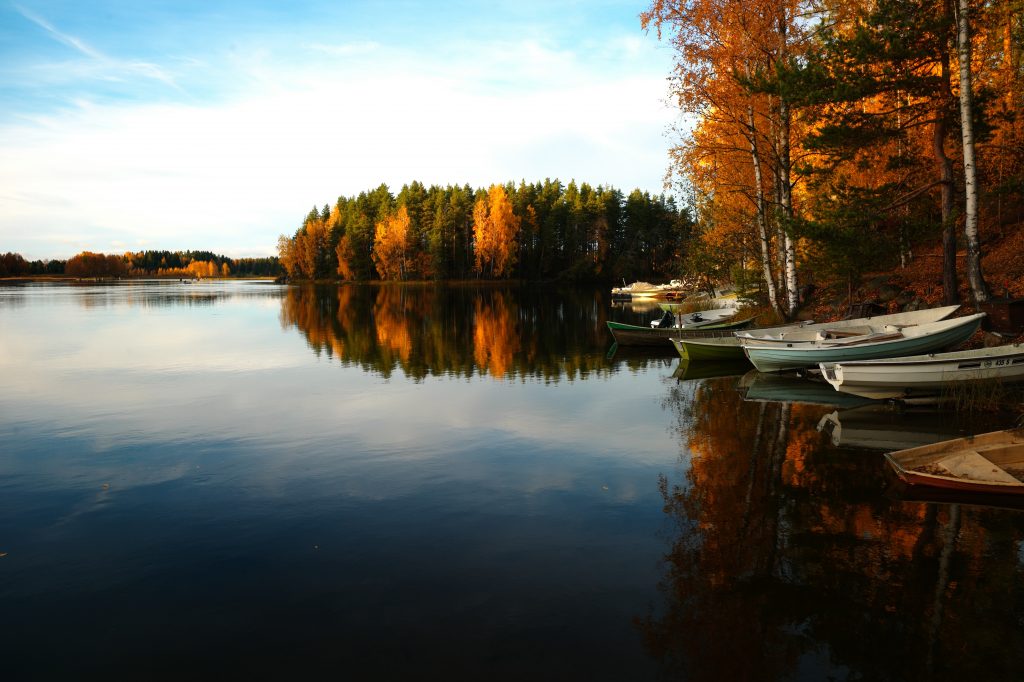 The holiday season is in full bloom. In the United States we will be celebrating Thanksgiving this week. I have intentionally taken time to make a gratitude list. With the busyness of life and all the craziness in the world, it is often easy to overlook our many blessings. Blessings come in different shapes and sizes, and comes packaged in ways we would never have imagined. Whether you are celebrating Thanksgiving or not, giving thanks brings joy to the heart and honors God. Give thanks in all things (1 Thessalonians 5:18). On the top of my gratitude list in UNCONDITIONAL LOVE.
Unconditional love is that which comes with no expectations and is not dependent upon  behavior.  This love never ceases. It gives without expecting anything in return, and it remains a constant, even in a world which is constantly changing.
In our humanness we often fall short of loving others to this degree. My relationship with God has taught me, above all else HE loves me unconditionally. And He loves you unconditionally as well. For this fact alone…I give thanks! What about you? Are you aware of how very much God loves you?
God's love for you is not dependent upon your response to His love. There is nothing you can do that will alter the measure to which God loves you. HIS love is steadfast towards you.
God's unconditional  love, grace and mercy is available for everyone. Yet not everyone accepts this precious gift. Has there ever been anyone in your life whom you loved so very much, yet no matter how you demonstrated your love towards them, they were unable or unwilling to love you in return? OUCH…I know that hurts! God feels the same way when we deny His desire to be in a loving relationship with us.
Regardless of how much God loves us, if we do not open our hearts to receive HIs love, we will never experience the full measure of what being in a loving relationship with God actually offers.
This world is full of hate. Fear is growing out of control by the minute. God wants to offer each of us a safe haven. A place where peace will always reign even in the midst of turmoil. This safe haven exist within the comfort of knowing God personally. A relationship by which His unconditional love can flow to you and through you. Love was never meant to keep to ourselves. Love was always designed to give away. For God so loved the world HE GAVE (John 3:16). This love is not dependent upon you joining or being a member of any church or denomination, but rather about being in a personal, intimate, relationship with the God who created you. This is between YOU and GOD.
This thanksgiving I would like to invite you to receive God's unconditional love. Open your heart to Him, ask Him to come into your heart and make His home with you. He does not care how far off you may be at this time, His loving arms are always open to welcome you home. If you already know of this incredible love, yet pain and hurt has buried you in sadness and hopelessness, just call on the precious name of Jesus. He is near and is waiting for you to reach out to Him, that He may come and comfort you. Perhaps you already have embraced God's free gift of love and are living in a close relationship with Him right now, in that case… get up, get out…and share that love with others. Finding purpose in everyday life often means 'sharing' what you already have. Love is a great thing to share. 
The world is waiting to see what UNCONDITIONAL LOVE truly looks like is the flesh! That can only come through you and me. As I give thanks this week, I will keep God's unconditional love at the top of my list. What about you?
If you desire to know more about this marvelous love, or if you want prayer of any nature click here: http://www.lucyanncq.com/prayer/  I will be happy to share God's love with you, and stand in agreement with any prayer needs you may have.
From my heart to yours… I pray your heart is filled with thanksgiving, no matter where in the world you are right now as you read this. You are loved by God and I love you!
-Lucy Ann
Challenge:
Someone is waiting for YOU to be an extension of God's love in their life. Will you answer the call?
Be sure to "Join the Team" so we can stay connected!