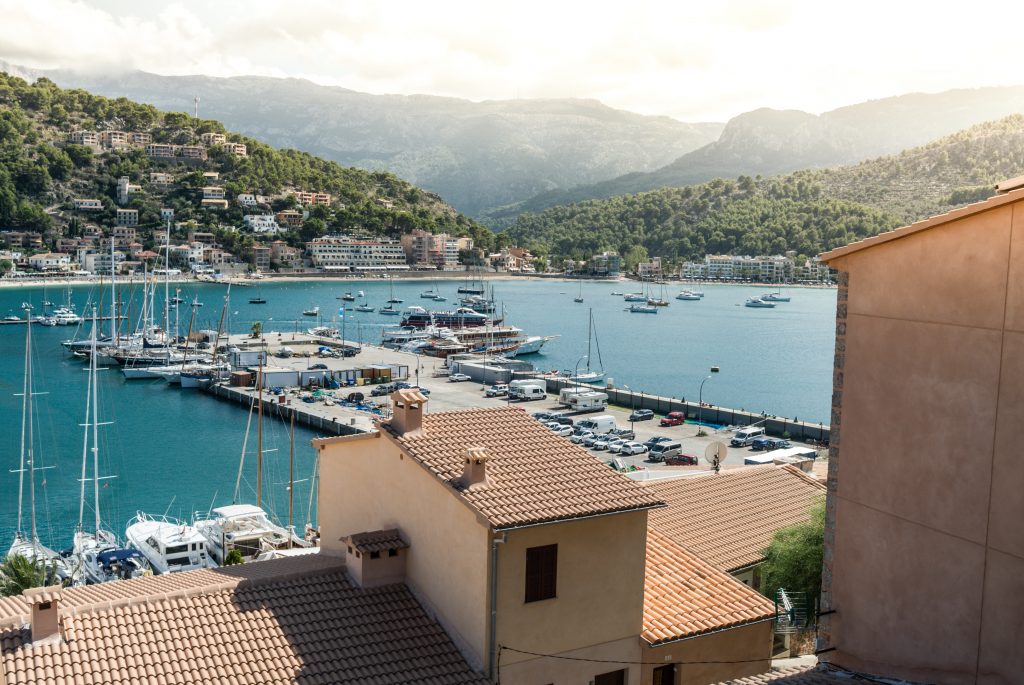 Uncovering  purpose in everyday life can lead down many different pathways. This week my personal journey will lead me to San Sebastián Spain. It is here, where I will have the honor to officiate my son's wedding, indeed a vacation with purpose!
The next several weeks will be inundated with planning, travel and celebrating. I am taking this opportunity to embrace the joy of being with family and sharing in this wonderful adventure.
I would like to challenge you, over the next two weeks, to spend some time in self reflection. Honestly evaluate your routines to be sure you are on track with your priorities. It is the subtle things, creeping in unnoticed, which can alter your course significantly over time. Listen to what God is saying to you as you spend some quiet time pondering your daily activities. Be quick to make any necessary adjustments to get back on track. If you find yourself 'drifting' aimlessly, it's time to adjust course.
Be reminded you have an adversary who comes to steal, kill and destroy (John 10:10).Do not be ignorant to his schemes. Be wise. Take time to reflect and embrace the moment at hand.  You will be surprised how much progress you will make in uncovering purpose in your everyday life, when you take time out to evaluate your current position. You can vacation with purpose right in your own home. Put the phone away, shut down your computer, take a walk, take a bath, or just sit still. Whatever you decide to do, be purposeful about it.
I will be back in a few weeks! Be sure to comment and share any nuggets you get from your time of reflection, others will be encouraged to hear from you.
-Lucy Ann
Be sure to "Join the Team" so we can stay connected!