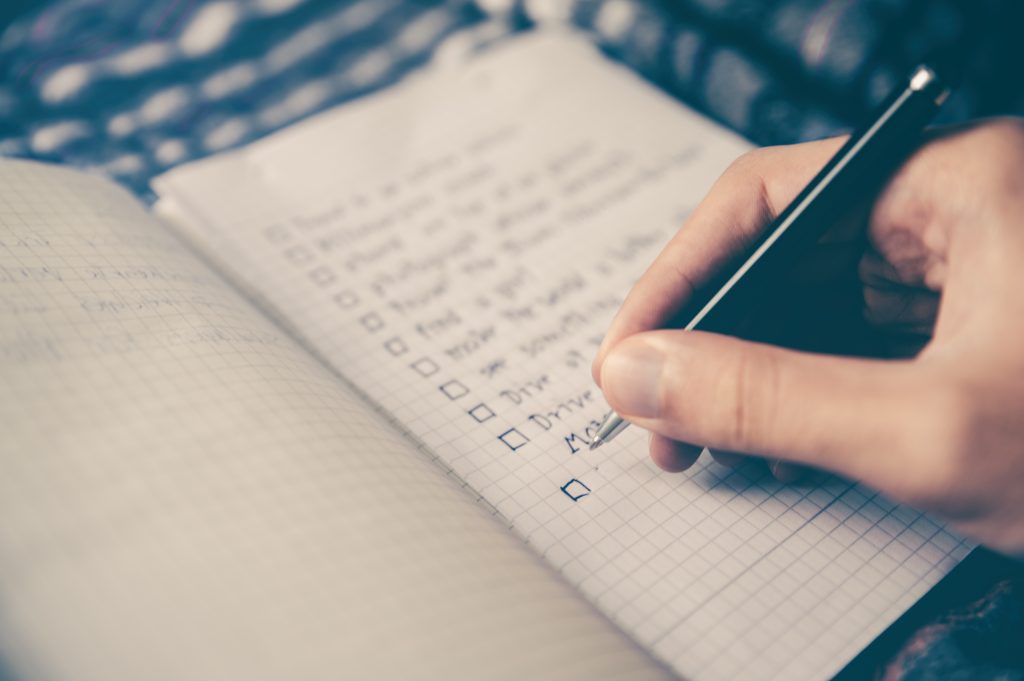 It was the day before vacation, wrapped up in the busyness of the day; I was deep into planning mode. Errands, packing, and cleaning, set the tone for the better part of my day. Somewhere in the midst of my to-do-list, I sensed a prompting in my spirit to check my email. This task was low on my priority list. Nonetheless, without giving it further thought, I quickly scanned through my email inbox. It wasn't long before I noticed an urgent email. It was the Chaplin, from the prison where I minister, asking me if I could possibly check up on a prisoner later that evening. Although, this was NOT on my to-do-list, I unquestionably replied YES! Little did I know, God was interrupting my daily plan, for His higher purpose.
Later in the day, as promised, I headed out. As I went behind the wire, I sensed a heaviness surrounding me. I prayed and proceeded to my destination. Once crossing over into the prison environment, experience has taught me to always be prepared for the unexpected. This day was no different.
I met with a prisoner who was noticeably downcast in spirit. The day was bright, yet her world seemed dark. There were people nearby, yet she felt lonely. Laughter could be heard, yet she shed tears. She sat in a pit of despair, being buried under shame, guilt and condemnation. Desperately wanting to break free, but not knowing how. Paralyzed from seeing any hope for her future. Painful memories, along with the daily challenges of life behind the wire, had caused the perfect storm to strike in her heart.
One does not need to be locked up in prison to be in bondage. Many people are living within the freedom society offers yet, they are captive to harassing memories and thoughts. Shame, guilt, fear, and insecurity are not a respecter of persons, they will wrap the heart so tightly, it can ache to the point of hopelessness. Do you know anyone who is in this type of captivity? Look around, they are everywhere. Ask God to give you eyes to see what He sees and He will surely show you who they are.
Life, for this gal, seemed to be ticking away moment by moment, and she didn't much care. I listen, heartbroken to see her in so much pain. I quietly prayed for wisdom. An hour passed by before her sobs quieted down, almost as if each tear held a purpose. Soon, she was exhausted, and it was in that moment the miracle happened.
As our time together lingered on, God with His loving tender mercy, reached down from His throne and ever so gently spoke to her heart (Psalm 34:18). Suddenly, like a mighty rushing wind, she sensed the presence of God surround her. Discouragement began to float away as she reached out to hold onto HOPE! Hope in the promises of a loving God who would never leave her or forsake her. A God whose plans for her far exceed anything she could dream or imagine (Ephesians 3:20).
There is someone in your realm of influence who needs to embrace this very truth. Jesus has truly come to set the captives free (Luke 4:18).
Jesus has the power to breath new life into the disheartened spirit. There is hope, and just maybe, God desires for you to be His messenger. You may not be called to reach those in prison, but you are called to share God's love with others. Never underestimate the power of God at work in and through your life. Someone, is desperately waiting to be noticed. Will you allow God to interrupt your well thought out plans for the day, for His purpose and glory?
I am thankful for the interruption in my day. It is an honor to  be in a personal relationship with God. He truly desires to use you to make a difference in the world. Purpose can easily be misconstrued to be something so large, it is beyond us, and at times it is. Mostly, however, purpose is found in everyday life, as God leads, guides, and directs our paths (Proverbs 3:5-6).
Uncovering purpose in your everyday life, is as simple as making yourself available to God, even in the seemingly insignificant details, (such as checking your email), so He can use you to impact the lives of others. Your life doesn't have to be perfect for God to use you. There are many who need to know about the love of God in tangible ways.
When God interrupts Your Plans… will you be listening?
-Lucy Ann
Be sure to "Join the Team" so we can stay connected!