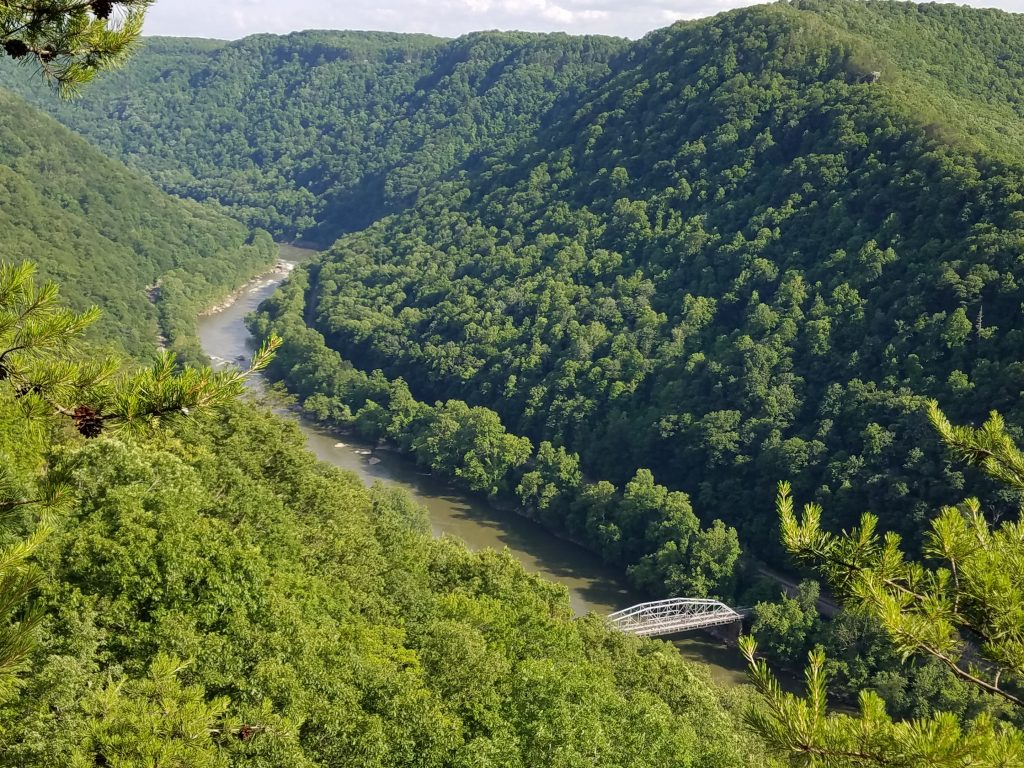 A journey can become much more than merely traveling a path from place to place. If you are an explorer to any degree, you know there are nuggets to be found on any adventure. I love adventures, I love uncovering things I would never have discovered if I did not step out onto a new path. Perhaps you are the same way, excited to seek new experiences. Or perhaps you are someone who would prefer the familiar, one less likely to be found in unknown territory. Today, I want to encourage everyone to dare to become an explorer! On every exploration God will share with you His wisdom along your journey.
"See I am doing a new thing! Now it springs up; do you not perceive it? I am making a way in the wilderness and streams in the wasteland" (Isaiah 43:19). Sounds like God is in the adventure business!  Look deep within, and you will find the explorer waiting to be released. God created us in His image, He is forever doing a 'new thing'.  How exciting it is to uncover what new thing God has prepared for you today.
This past month my husband and I have traveled cross country from California to Virginia. (If you have not followed along, or if you are new here, hop on over to my Instagram account www.instagram.com/lucyanncq/ where you will find a picture journal, my way of sharing our trip with you).  Throughout our road trip, God spoke to my heart in subtle ways. At times it was in the beauty set before me. Other times it was in the quietness of our surroundings, a sunset or sunrise which painted the sky with color, or something as simple as an animal in it's natural habitat. In various ways I could see and hear God each day.
Do you hear God's voice crying out to you in the midst of your everyday journey called life? He has much to show you, much He desires for you to explore and uncover. Be encouraged, keep you heart and mind opened to what God wants to reveal to you. Each day of our travels presented with a newness of its own to behold. Likewise, whether on a cross country road trip or traveling through everyday life, God is revealing Himself in distinct ways. He has much for you to see and uncover every day…Can you perceive it? 
Throughout our trip, I would excitedly anticipate the new adventure, never to be disappointed. Driving for nine straight days can get monotonous if you are focused only on the road! God far exceeded my expectations each and every day  (Hebrews 3:20). Where is your focus today?
A road trip is not the only place to make new discoveries. Every day is a journey to be uncovered! Put on your traveling boots, or go barefoot,  grab some refreshing water of the word of God, and set out on an adventure today!
Be alert, look around for hidden treasures. I have gathered many little treasures throughout our route. Reminders of things I have seen, places I have been, and the glorious revelations God spoke to my heart. What about you? Are you picking up nuggets each day? God has gems he has placed long your route today. These mementos may take the shape of things, or may be found in conversation, a smile, or a touch. Each holding it's own beauty… a gift from God to you. His way of letting you know He is near. Will you be on the look-out today for your 'gifts'?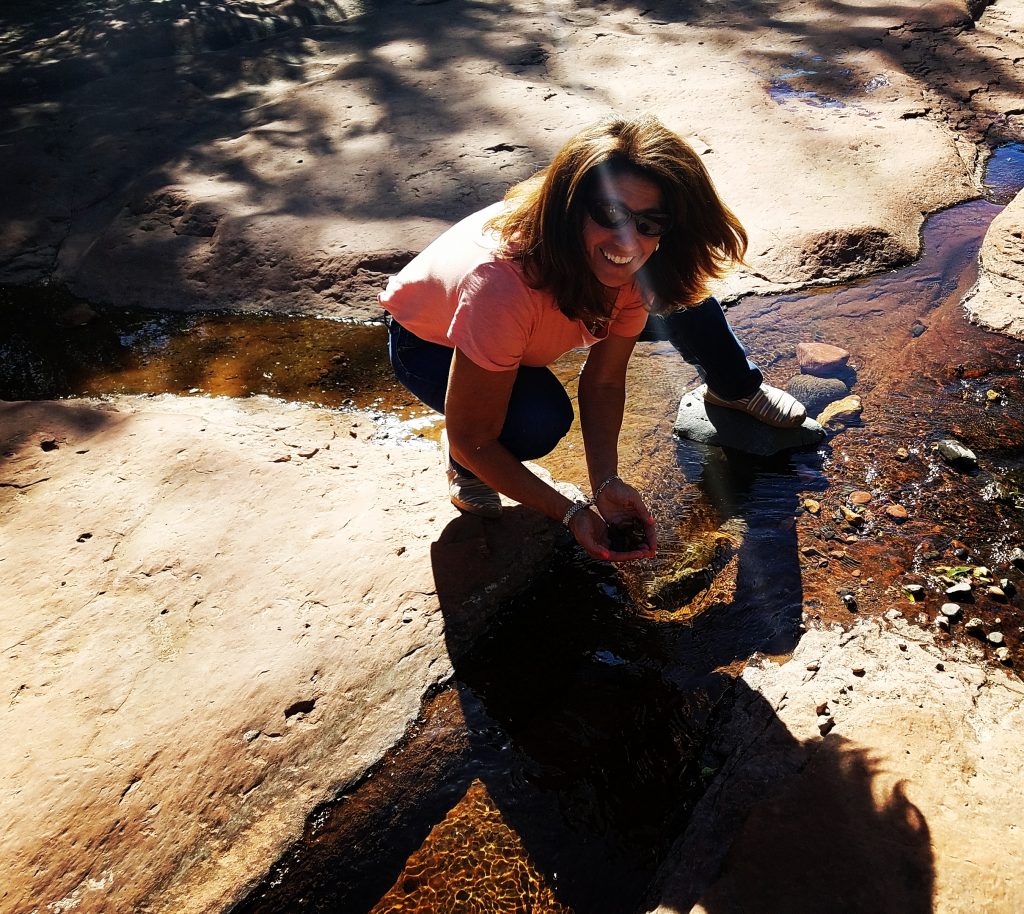 In order to take hold of all God has planned for you, it is imperative for you to get moving! Start heading out on a path, there are things to see and people to meet that will change the landscape of your heart forever. During our travels I have seen things and met people that have impacted my life in great ways. God wants to do that for you today, right where you are, wherever that may be in the world… become a day explorer! There are nuggets of wisdom along your journey which God wants to reveal to you.
My world is bigger today for having taken this trip. Was it always easy…no! Was it uncertain at times…Yes!  Was it worth pushing through the challenges…Absolutely!  Everyday life is the same way. Challenge yourself… Take a different path beyond your daily routine, talk to a stranger, try something new. Stop long enough to take in the scenery, do not be in such a hurry to get from one task to the next. Life is precious. Embrace each day and the beauty it has to offer. Becoming a Day Explorer will expand your world.
I realize some of you may find yourself on a dark road, in the midst of a storm, nonetheless God is with you, He will guide you. Even in the midst of the storm God has things for you to discover…Find your rainbow in the midst of the storm.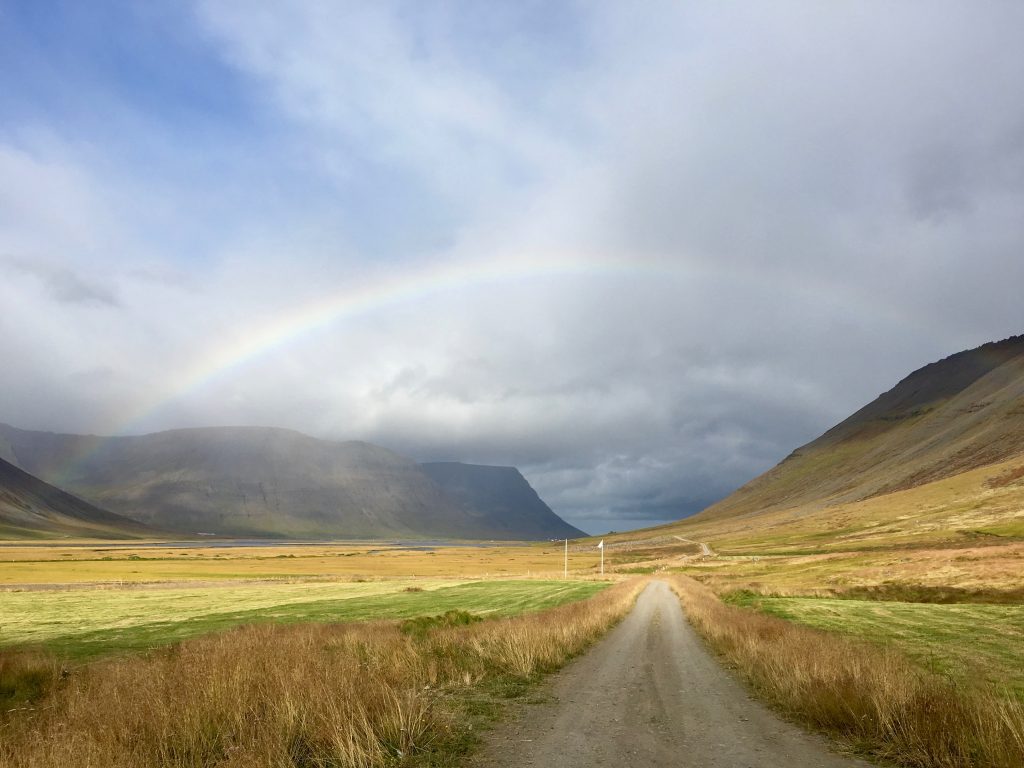 Your purpose will only be uncovered as you explore your surroundings with expectation. Uncovering purpose in everyday life is exciting. All it takes to embrace the journey of life each day, is a heart open to receive… Wisdom awaits you on your journey!
-Lucy Ann
Be sure to "Join the Team" so we can stay connected!