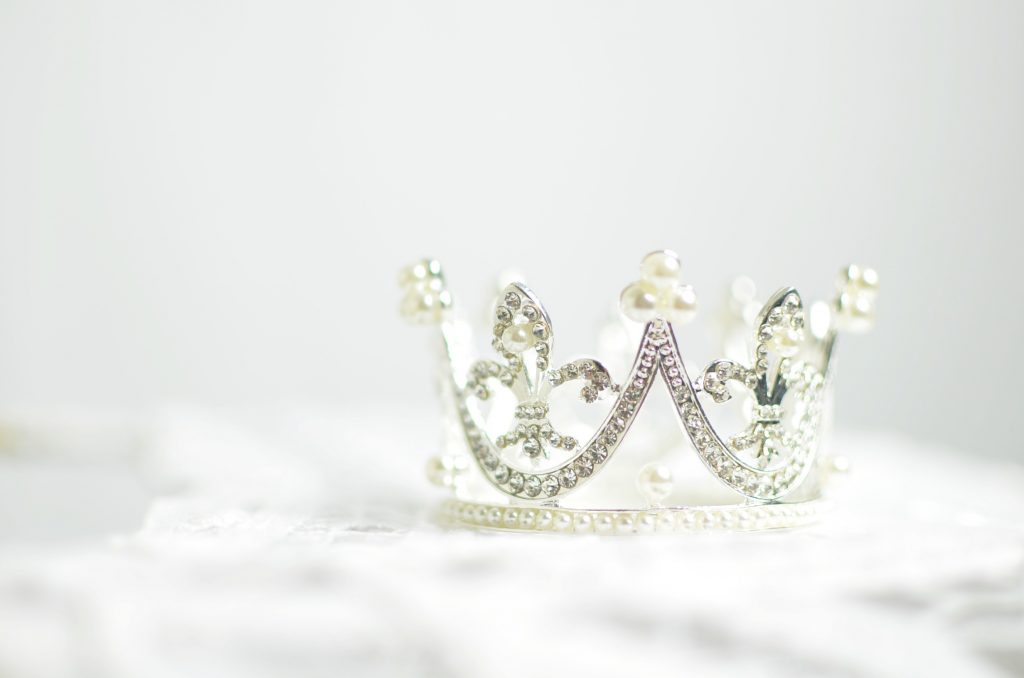 People spend a lot of time and money trying to pick out the 'best' gift for someone. Whether it is a loved one, friend or acquaintance, gift giving can become stressful. Questions always arise, such as, will they like it, does it present well, is it appropriate, is it too cheap or too expensive? The list of haunting questions is endless. People spend great amounts of time and resources picking out the perfect gift. What if… the perfect gift was already within your reach?
YES!  The perfect gift for any occasion is… YOU! Your value far exceeds any gift you can buy in a store. You are irreplaceable! There is no one exactly like you. You are unique,  you have not been 'massed-produced', therefore, you are extremely valuable.
Most often people underestimate their value. Uncovering purpose in your everyday life will require you to appreciate the true treasure you are. Treasures are meant to be held in high esteem. You would not take an item known to be worth a lot of money and not care for it, would you? Most certainly not! You would go to great lengths to make sure it was properly cared for. The same is true of yourself. You must take care of YOU!
These past few weeks have been a real challenge for me. Unforeseen circumstances have surfaced to raise havoc on my daily routine. I realized,  under the extreme pressure of the situation, I have failed to take care of "ME". I have been busy taking care of the matters at hand, at the expense of taking care of myself.
My husband and I returned home from a trip, to find the downstairs office, in the home we are renting, flooded due to a slab leak. For the next several weeks my daily routine  consisted of house clean up, phone calls, attorney meetings, and emails. Not to mention, coordinating a move of our household goods.
Today was moving day! Planning to move is a difficult task under normal circumstances. Due to  the severity of the damage to the home, we were left with no choice but to suddenly move out. I soon found myself being smothered by the stress of such an endeavor.
I have been very busy tending to all the necessary details of the home and move, while neglecting the one thing most valuable…self care! Consequently, my mind is exhausted, and my physical body is aching all over. Can anyone relate? I know I am not alone in this matter. Usually, I am upfront and very much aware of taking care of myself. Past experience has taught me the necessity of doing so. I have learned (the hard way),  If I desire to be of value to myself, my husband, family, friends and community, I need to give proper attention to taking care of me, physically, emotionally and spiritually.
It amazes me how quickly I have fallen back into  the old habit pattern of taking care of everything and everyone other than myself. Some, may be under the false impression that self care is selfish. On the contrary!  Taking care of yourself is not selfish …it is imperative if you are eager to live a life of purpose. Do not be deceived, neglecting self care comes at a hefty cost. Be sure to prioritize.  Give ample attention to prioritizing the things needed to take care of yourself. Eating healthy, exercising, time with God, and proper sleep,  are as crucial in difficult situations, and seasons of your life, as it is for your normal daily routine.
Have you allowed life circumstances to over step your personal boundaries of self care? Perhaps you are one who has not yet learned the value of 'taking care of yourself.  Decide today to make YOU a priority. Everything else can wait. If you do not plan to take care of yourself regularly, other people and other things will  monopolized your time. Make note:  YOU come first!
Let me remind you of this great truth… "YOU" are the best gift you can give to anyone.  Be sure you are caring for yourself so that you are able to put the best you forward in every area of your life.
I share this with you today, hoping you will come to evaluate your own self care program. If you have gotten off track, pray and ask God to help you to make an action plan. If you have not yet learned this valuable principle, take the time to reflect and consider the areas which you need to begin to make changes. Do not disregard small beginnings. Every step you make today to better care for yourself is leading you to uncovering purpose in your everyday life.
You are a treasure GIFT… treat yourself with love!
-Lucy Ann
Challenge Question:
What is one thing you can do today to better care for yourself?
Be sure to "Join the Team" so we can stay connected!